Russian Olympic Controversies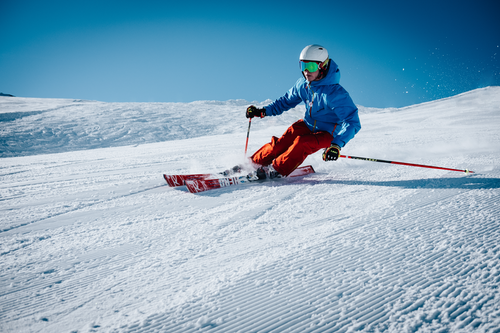 While the 2022 Winter Olympics in Beijing were highlighted by emotional moments and stunning performances, the spectacles were shrouded by yet another cheating controversy. 15-year-old skater Kamila Valieva, representing the Russian Olympic Committee, tested positive for the use of trimetazidine, a performance-enhancing drug designed to improve lung capacity and endurance. 
While not the only potential incident of cheating at this year's Olympics, the number of incidents involving the Russian representatives has occurred far too often for a competition based on skill and merit. Russian and Russian-associated teams have had 51 medals stripped due to cheating, more than any other nation, accounting for more than 30% of all medals taken away in recorded history. While the Russian nation was banned from participation in 2019, the newly-formed Russian Olympic Committee has already made headlines again after Valieva's scandal. With this in mind, Russia or Russian-associated groups should not be permitted to participate in the Olympics for a certain period of time. 
The consistent pattern of Russian representatives at the Olympics using performance enhancing substances or going beyond the rules paints a picture of a team that needs a stricter punishment issued from the International Olympic Committee (IOC). The amount of Russian athletes who have been found to have been doping illegally at the Olympics tallies to more than 150. The total number of Russian medals stripped from competitors is more than four times the amount of the nation with the second-most, and is as many as the next six countries combined. 
The honor and prestige that is expected of all competitors at the Olympics has been disrespected repeatedly by Russia and the Russian Olympic Committee. I believe that the IOC needs to present a lengthy, while temporary, ban upon all groups of competitors associated with the nation of Russia.