Valeria Gonzalez, Staff Writer
Putting all the Halloween craziness behind us, many have already whipped out their Thanksgiving decorations, and some have even started decorating for...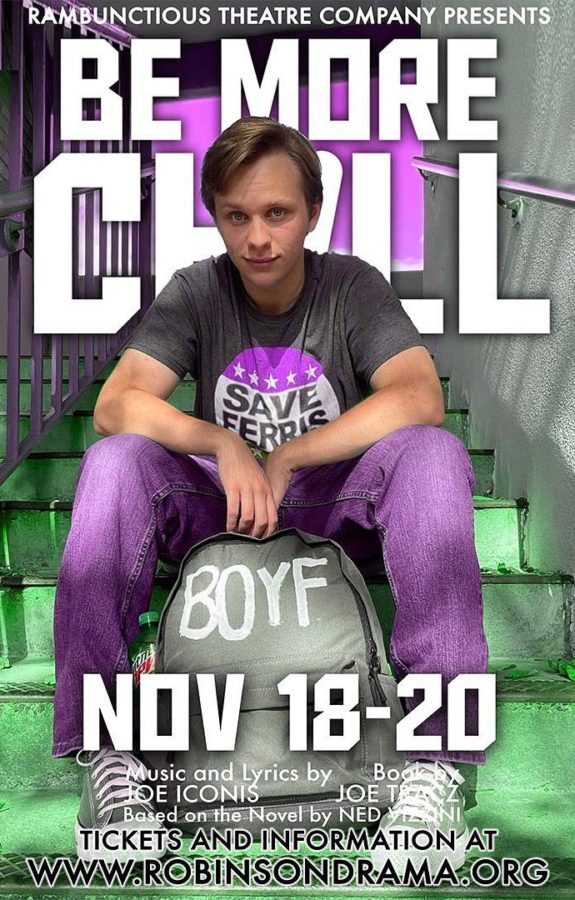 Patrick Foos, Staff Writer
(This review contains minor spoilers from Be More Chill) Be More Chill is this year's high school musical. It follows the story of Jeremy, a social outcast...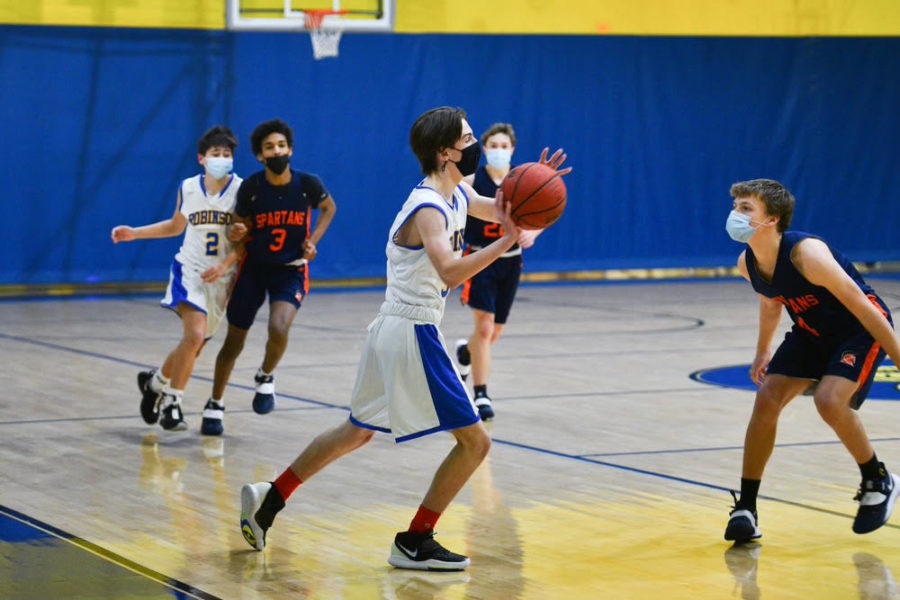 Colin Beenhouwer, Sports Editor
With winter sports beginning for many Robinson athletes, students now have to balance their athletic, academic, and personal responsibilities. Some Robinson...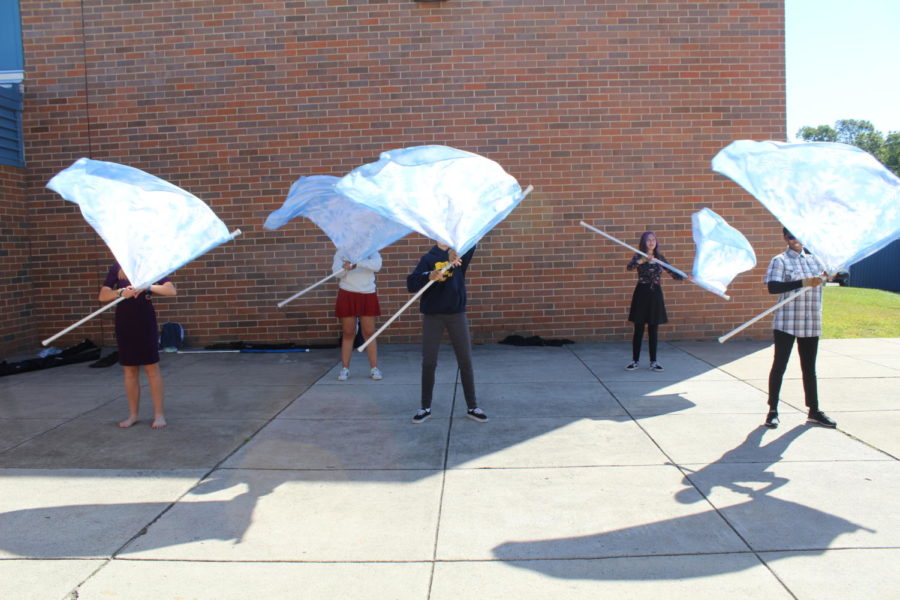 Colin Beenhouwer, Sports Editor
Color guard practices some of their routines during RAISE. Sophomore Maddie Brooks enjoys color guard. "I like learning new stuff, like new tosses and...