Colin Beenhouwer, Sports Editor
Everybody knows TikTok. Everybody knows the teenage stars and celebrities who dance to their favorite music to millions of followers. But have you ever...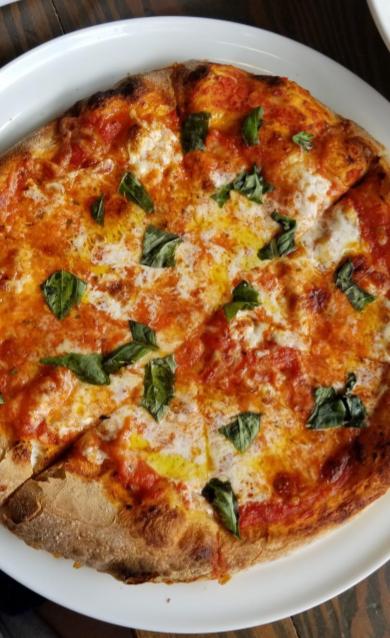 Oh George! Tables and Taphouse is a restaurant located at University Mall in Fairfax, Virginia.  One may know this place from their popular truffle fries...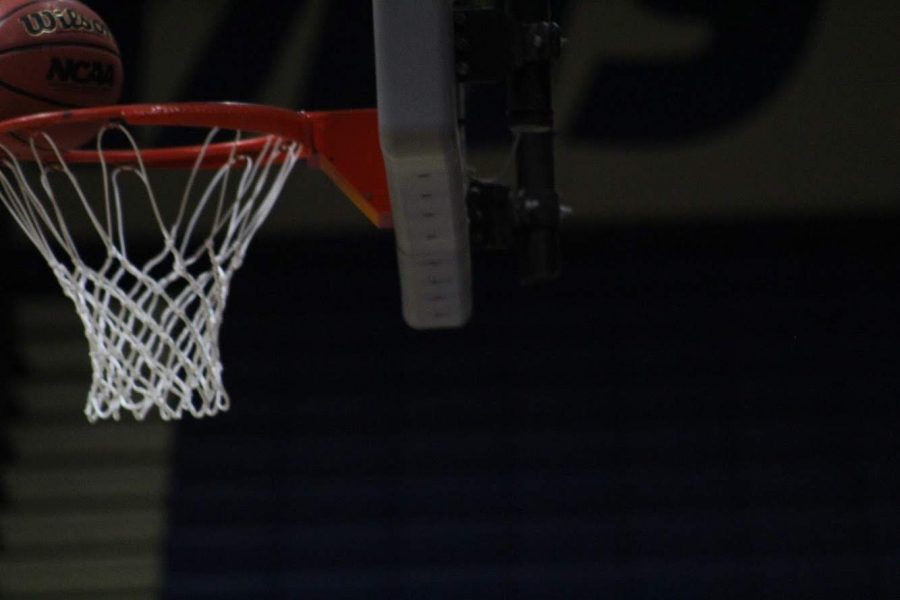 Khadeejat Lawal, Staff Writer
College athletics is a $14 billion industry, with the main reason for its success being the National College Athletic Association (NCAA). Since its formation,...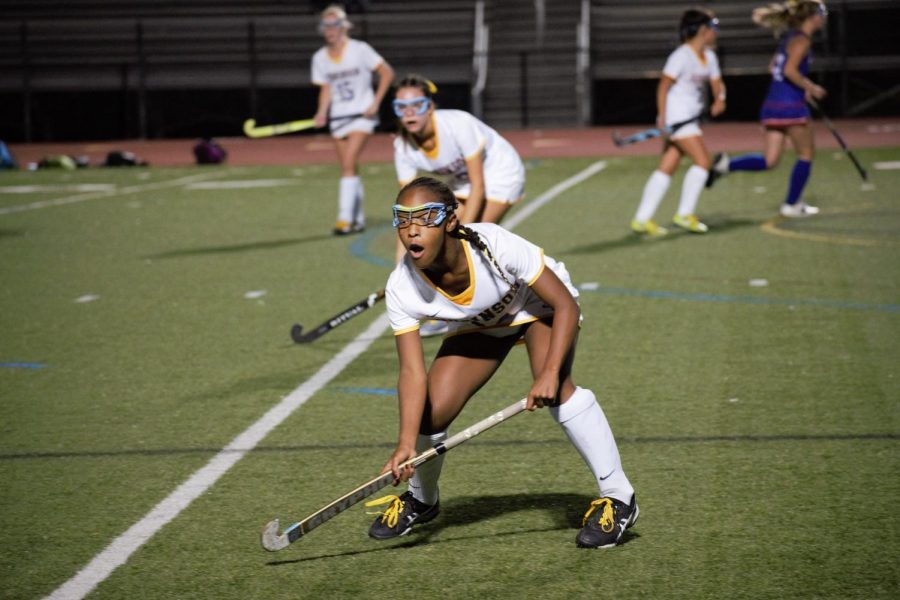 Sign Up for the Valor Dictus Newsletter to Receive Robinson News Straight to Your Inbox!