Charlotte Rhodes, Staff Writer
Where's Kevin?! In Home Alone 2: Lost in New York, Kevin McCallister played by Macaulay Culkin finds himself lost in the "Big Apple" without...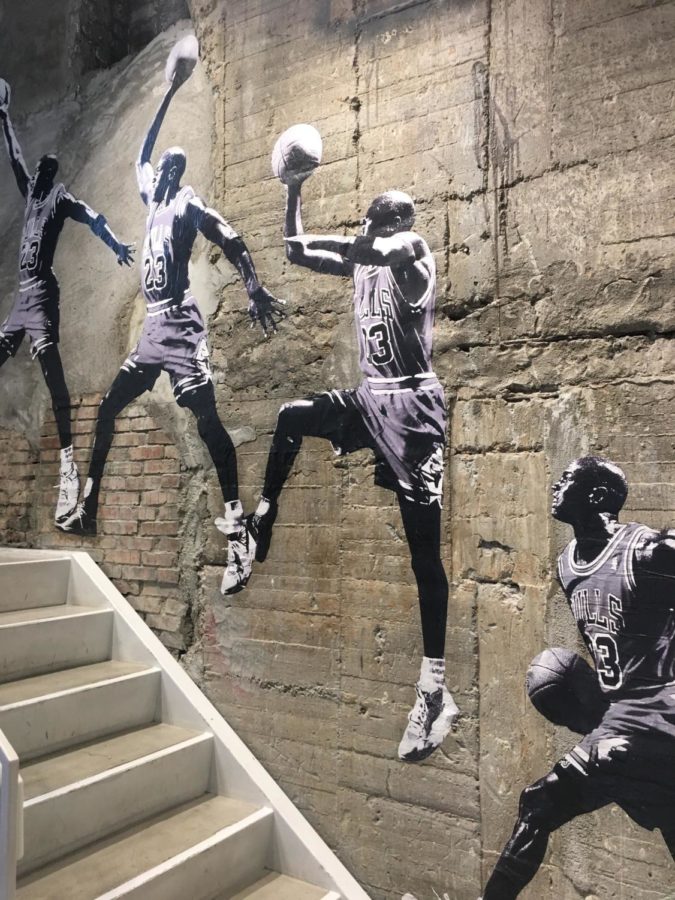 Ben Dinh, Staff Writer
In professional sports, there are athletes who are good, but rarely are there athletes who go on to become one of the greatest of all time. Michael Jordan,...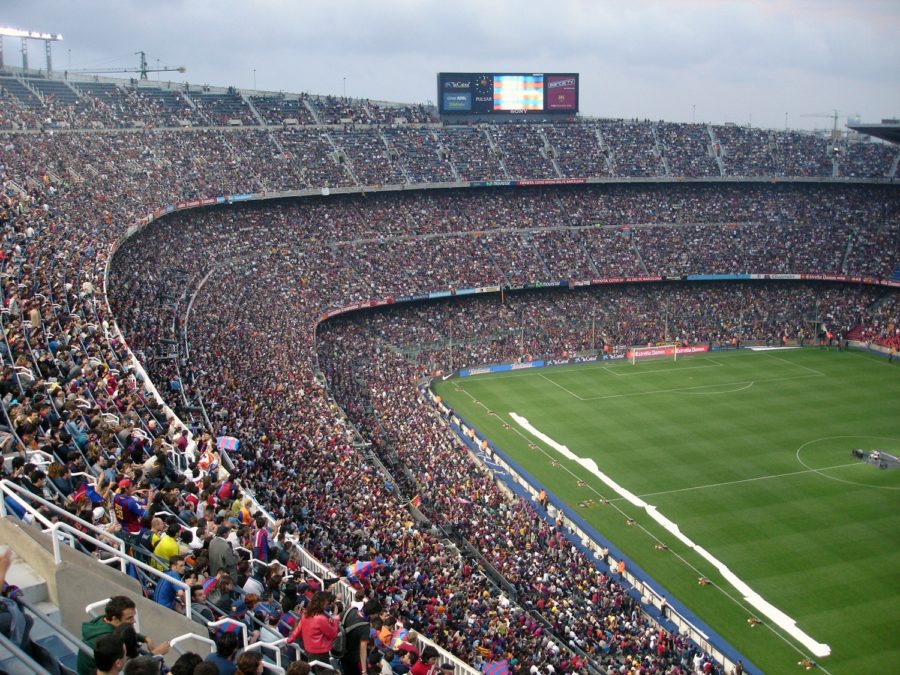 Colin Beenhouwer, Sports Editor
The 2022 World Cup began on Sunday, Nov. 20, in Qatar, as the hosts fell to Ecuador, 2-0, in the first game of group play. The 64 total games throughout...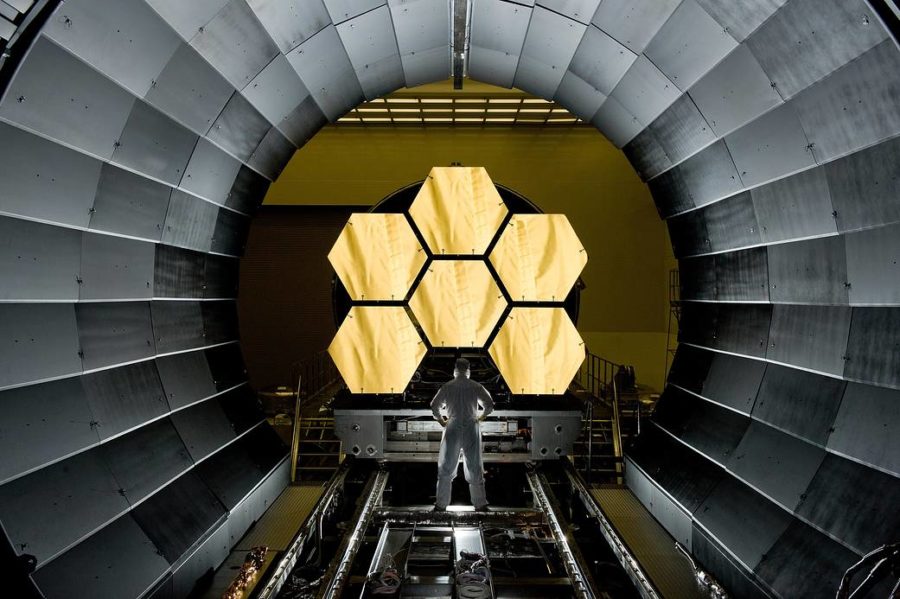 On December 25, the James Webb space telescope, the largest, most powerful and complex space telescope built to date, celebrated its...