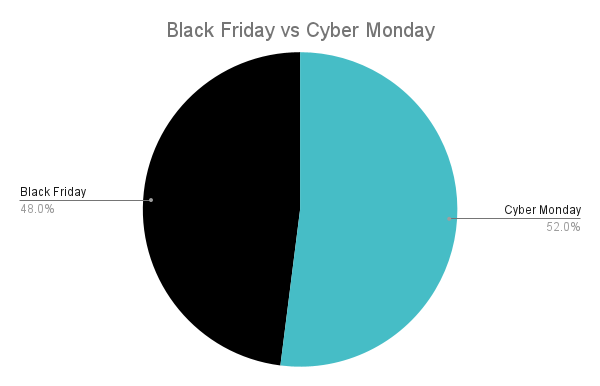 Ashlee O'Neill, Photo Editor
What is it? When is it? Black Friday is the day after Thanksgiving where the shopping for the holiday season starts. When going to stores they offer...
The Lightning Thief Percy Jackson, a twelve year old boy living with his abusive step-father and mother in New York City. He goes to a school for troubled...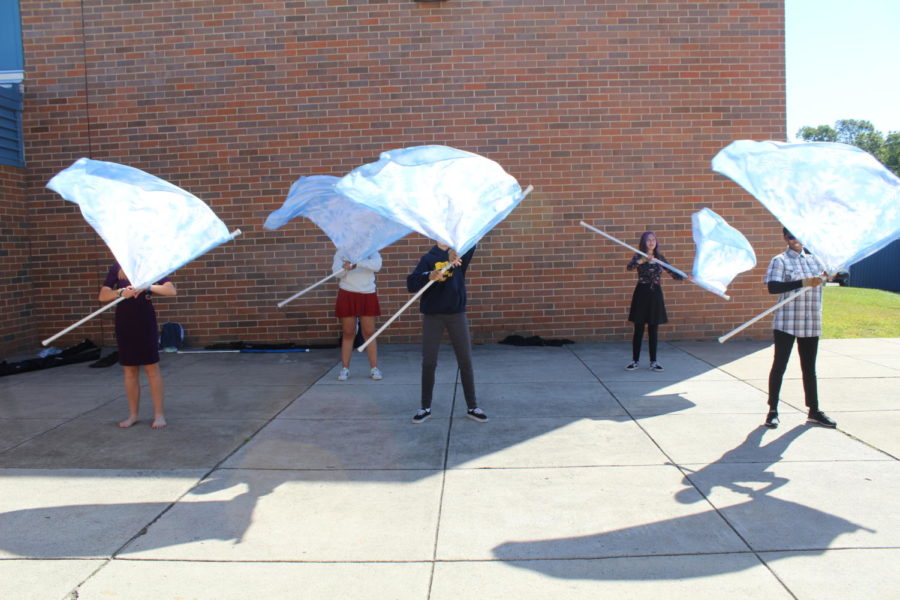 Colin Beenhouwer, Sports Editor
Color guard practices some of their routines during RAISE. Sophomore Maddie Brooks enjoys color guard. "I like learning new stuff, like new tosses and...
Colin Beenhouwer, Sports Editor
The soccer world was rocked on April 18, 2021, as twelve of Europe's largest soccer clubs announced their intent to form a separate, breakaway league,...