College & Career Center
The College & Career Center is an excellent resource to help students determine their future, whether that be through college information or career options, Eileen Doyle is able to lend a helping hand.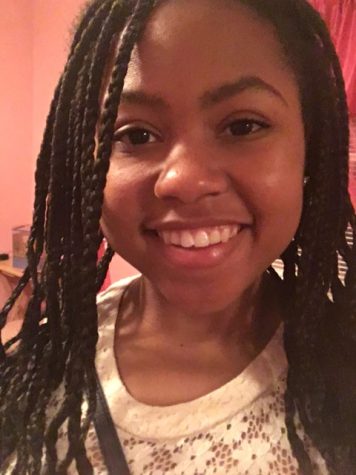 More stories from Courtney Williams
The process of applying for college can be a stressful time for students. Students must follow deadlines, write essays, and work hard to fill unique application requirements for each school. The College and Career Center serves to provide students quick information about colleges, summer jobs, volunteer opportunities and summer programs.
Career specialist, Eileen Doyle, runs the College and Career Center, answering any questions students might have about preparing for their futures.
"We have lots of resources about colleges, careers, testing, financial aid, scholarships, summer programs and volunteer activities. We pretty much cover everything," said Doyle.
The Career Center is not just for seniors but is open to all grades. "Don't wait until your senior year. Come in earlier if you have any kind of questions about any of those topics when you are a freshman, sophomore or junior." The Career Center also ensures that students do not have to go through the stressful application process alone. Students can get help staying organized and staying on top of things for school.
The College and Career Center is also a good resource for students who can't get in contact with their counselors. With meetings and long list of students to get through, counselors often have limited time. Though counselors have general information about majors and scholarships, the Career Center can speak with students specifically about applications.
"Everything you can think of that comes to mind when you think of college she [Mrs. Doyle] has a resource for students," said counselor, Megan Adkins, "Not every school has those resources and when you do, it makes the process so much easier." With an abundance of resources and a career specialist who's always ready to help, the College and Career Center has the tools students need to get them prepared for the future.