Controversial New Bathroom Passes Introduced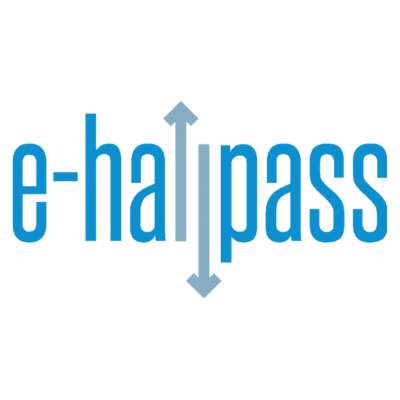 This year, Robinson began using a new e-hall bathroom pass system, intended to keep better track of students out of class by limiting the number allowed to be in the halls and bathrooms at any given moment. In theory, e-hall passes make sense- they utilize technology and help to limit the number of students skipping class. But other obstacles not taken into account have caused issues. For example, making a pass requires the use of a laptop or phone, the former of which isn't a given in every class, and the latter of which is now banned in classrooms. A common complaint from students is that making a pass and getting it approved takes more effort than it should. In addition, the pass requires authorization by a teacher, which proves to be especially difficult in lecture-heavy classes, where in past years, you could sign out without disrupting the whole class. "It takes your time away from doing work and your attention away from class," sophomore Zaya Economides said.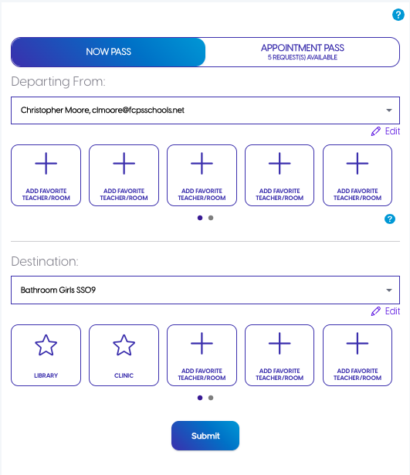 Sure, in a perfect world, students can make their passes, send them to their teachers, and be on their way, but is it really that efficient in practice? Technological problems are bound to happen going forward, not to mention user errors. "I think the e-hall passes are a waste of time and energy," freshman Mili Bhardwaj said. "Not everybody at Robinson was having problems with using bathroom passes appropriately. Now, I have to take five minutes to use the bathroom pass, which distracts me from actually learning and participating in class, whereas before, I could just sign out and leave. There was also an incident where I and many others were kicked out of the system, which caused many problems because some teachers won't let you go if you cannot make a pass." (The instant Bhardwaj referred to was a server error in the third week of school that resulted in students being unable to log in.)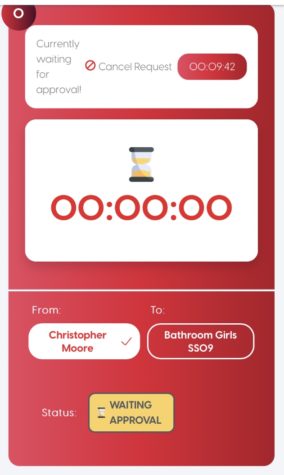 On the other hand, teachers have found it easy to use and responsibility-boosting. "The e-hall pass system has definitely helped with students who abuse the pass," Ms. Levy said. "I think it gives you guys more accountability because anyone can see how long you've been out and how many times you go out." In years past, some students were gone for the majority of class- or, in some cases, the entire period. The system limits how long students can be out of class, helping to eliminate skipping.
While the system has its benefits and drawbacks, it's safe to say that, among other new protocols for the 2022-2023 school year, it's here to stay.