Essential Fall Albums
Indigo De Souza, I Love My Mom
I have always loved De Souza's track "What Are We Gonna Do Now" and for years I put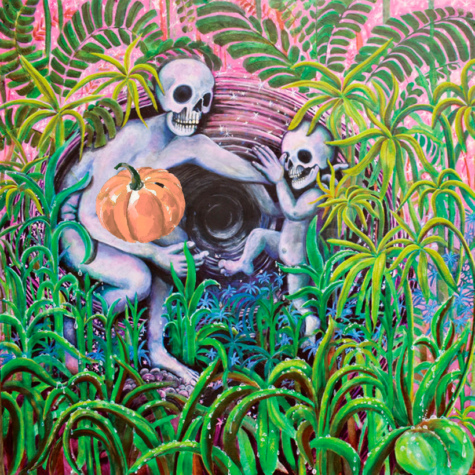 off checking out its full project. Recently, on a long drive home, I decided to finally give
it a listen and I have no regrets. This record is awesome. Indigo De Souza clearly knows
something about music that the rest of us don't, because the melancholy chaos of this
album is something I haven't found anywhere else. There's a very unique aspect of this
album that demands your full attention; something that perfectly fit the late-night drive
that I first encountered it during. Indigo De Souza gets it in a way not a lot of artists do.
She understands what makes a song sound good and digestible without compromising
the artistic integrity that is necessary for an indie project like this. I heavily recommend
checking this one out.
Frank Ocean, Blonde
Frank Ocean's modern classic 2016 album Blonde has found its way back into my rotation. Every few months I find myself coming back to this project, not able to find its unique sound anywhere else. What is there to say about this album that hasn't already been said; it's a masterpiece. Its soulful melodies stick in my head for days every time I hear it. Frank's vocal performance is also incredible on this record.There are so many classic songs on this album: "Self Control", "Nights", "Pink + White", "Solo", "White Ferrari". Pretty much every song on the track list could be considered a classic. There is not a better album for a lonely night than Blonde. It is a definitive album of modern R&B. If you haven't heard this album you need to.
Bill Evans, Undercurrent
The first thing that attracted me to this album was the album cover, which depicts an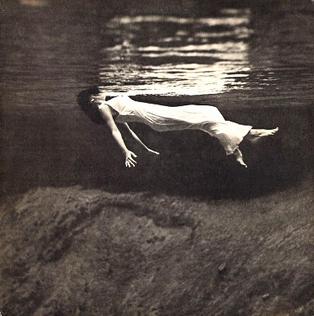 underwater photo of a floating woman in a dress. It's a great album cover. It looks like
the album cover for an obscure 1991 shoegaze classic. Naturally, I gave it a listen. What
I found was the exact opposite of what I expected. This album is a masterpiece of jazz
piano, wherein Bill Evans displays a mastery of his craft. It's just good. It's one of those
albums that wraps over you like a warm blanket. Bill Evans delivers you on a journey of
soft piano and guitar instrumentation that heavily influenced modern jazz as we know
it. This album is sublime and I absolutely recommend listening to it.
Little Simz, Sometimes I Might Be Introvert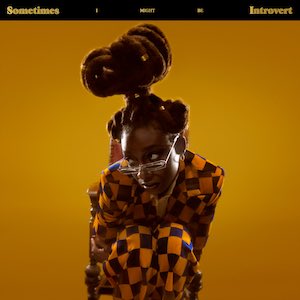 Little Simz has created one of the most thought-provoking and immersive albums
of this century with Sometimes I Might be Introvert. If you're looking for a project written like fine poetry and production like a blockbuster movie, look no further. This album feels larger than life, boasting grandiose instrumentals and introspective lyrics that are truly unique to Simz. The drums sound like an army of soldiers should be accompanying them, and Simz' vocal performance is truly amazing. I could listen to this project for hours. It's easily my AOTY for 2021.