Pumpkin Spice: What's the Tea?
Putting all the Halloween craziness behind us, many have already whipped out their Thanksgiving decorations, and some have even started decorating for Christmas. Ever since October, pumpkins, pumpki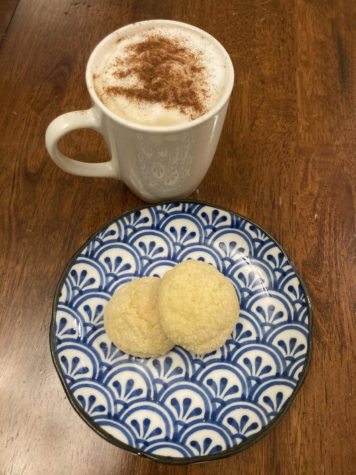 n pie, simply everything pumpkin has become all the rage. There is more to pumpkin spice that most know. The traditional fall seasonal beverage, the pumpkin spice latte has become one of the most popular beverages at chains such as Starbucks and simply at grocery stores all over the country. Putting apart the disgust many have for pumpkin spice, what is it about pumpkin spice that makes it so addicting?
If pumpkin spice truly is only a blend of spices such as cinnamon, nutmeg, allspice, cloves, and ginger, why are so many people obsessed with it? Many people put cinnamon and nutmeg in their coffee all year long, so why does pumpkin spice become so trendy every year? According to Reggie Borges, the global corporate communications manager at Starbucks, he says that the pumpkin spice latte, otherwise known as the PSL was "First introduced in 2003, has become Starbucks most popular seasonal beverage." Only 18 years old, and already spreading happiness all over.
There are a few reasons behind the pumpkin spice love. According to a sensory neuroscientist, John McGann, he says that pumpkin spice becomes addictive due to far more than the spices it contains. Most of what we consider our taste is actually our smell, going as far as to use the example of pepper in hot wings, explaining that it causes a burning feeling for whoever eats it. His scientific explanation says that because cinnamon, nutmeg, and cloves are such strong traditional Western spices, we have long been exposed to them during the holiday season.
Godiva's executive chocolatier, Thierry Muret, says that "The pumpkin spice blend is not a trend as it evokes natural emotio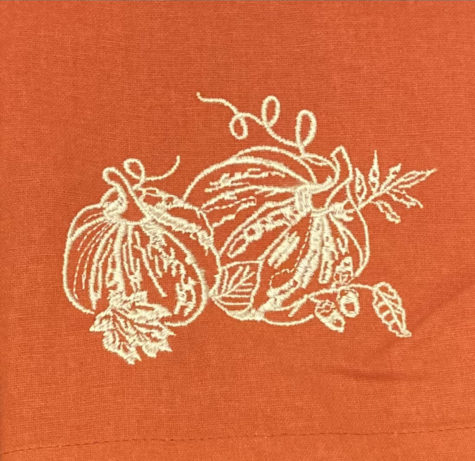 n of human beings," perhaps adding to the dismay that pumpkin spice may evolve and become a year long drink.
Pumpkin spice may be a source of suffering for some, but with an open mind, and given the obvious circumstances, it may be something worth trying.