The Disney College Program: Career Opportunities
The Disney College Program is an academic exchange program for college students attending a college in the United States. The DCP is an opportunity for those who are interested in a career path that involves Disney to get a taste of what it might be like in the future. However, students can pursue the DCP regardless of their chosen career or interests. According to Disney Programs and Alumnis, when lived up to its fullest, this program gives students opportunities to learn, meet people from all over the world, and make friendships that'll last lifetimes. It's important to know all the details of the DCP in order to decide if it's a good fit for you.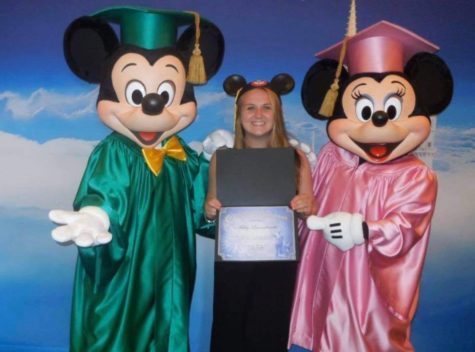 Because the program has many benefits, it's highly competitive to get accepted. Applicants must be at least 18 years of age at the time of application, possess an unrestricted U.S. work authorization, and meet all their school requirements. Once accepted, students who get college credit for the program do their school work during free time and tend to their job at the parks the rest of the time. If not, students choose a specific educational format based on their interests which then determines which seminars and work they'll do. The three educational formats to choose from include: Spotlight On, Discover Disney, and Disney Exploration Seminars. When applicants arrive at their DCP, whether that's in Walt Disney World or DisneyLand, students have the opportunity to stay in Disney housing. Since it's a paid program, money is taken out monthly to cover the cost of housing.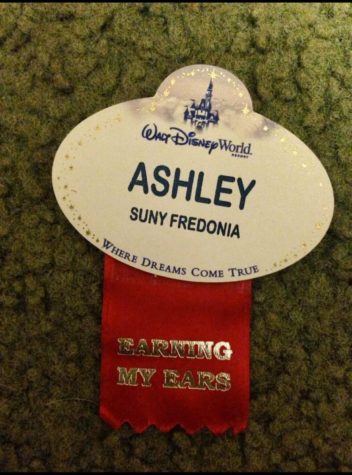 Ashley Bork, now a mom of two and a successful owner of Mama Coco's Dog Spa, started the DCP in the fall of 2013. She attended Suny Fredonia in New York and was accepted into the Disney World program on her first try. Bork said, "I had always loved Disney and went on multiple vacations there in my childhood. Years before I was in college on vacation, we saw a cast member whose name tag said, 'SUNY BUFFALO'. My mom and dad were interested to see why her name tag said a college that was near my home. The cast member explained to us what the college program was. From then on I said, 'when I go to college I'm going to do that'." During her time at Disney, Bork worked in Animal Kingdom, Dinoland as a ride operator for Triceratop Spin and Primeval Whirl. She said that her favorite part about the experience was learning independence at a young age. "Go with an open mind. It may not be what you imagined it to be. At first I struggled with being so far away from home for the first time ever and even thought of quitting just a few weeks in. After the initial struggles, I made new friends, new memories, and learned life lessons that will help me forever," said Bork. 
Overall, this program can help young college students learn independence, life skills, work skills, and can make memories that'll last lifetimes. If the DCP is appealing to you and you're considering applying, visit https://jobs.disneycareers.com/disney-programs. 
Citations:
Discover the magic within you. Disney Programs. (n.d.). Retrieved September 9, 2021, from https://jobs.disneycareers.com/disney-programs. 
The Disney college program – what it is, getting in & what you'll learn. TheBestSchools.org. (2021, September 1). Retrieved September 9, 2021, from https://thebestschools.org/magazine/disney-college-program/.