Homecoming 2018: How Robinson's Ladies Chose Their Dresses
Homecoming 2018 was definitely a night to remember, from the extraterrestrially-inspired decorations to the futuristic remixes blasting through our majestic Main Hall. But it wasn't the theme I was interested in tonight. Since this was my very first homecoming, and I spent half an hour debating between two fabulous dresses to wear for the occasion, I wondered if other girls had to go through that as well.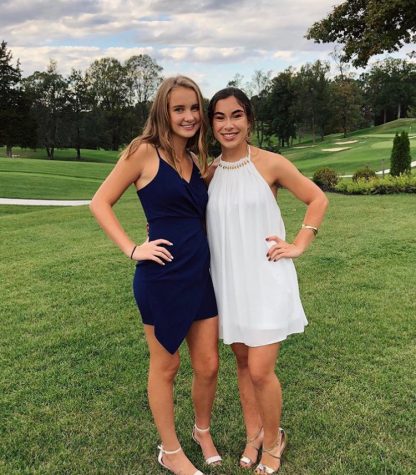 For some, it's about being you and the desire to not camouflage with the crowd. "There are a lot of blues this year," noted sophomore Emily Bruck. "I didn't want to look like everybody else." She also added, "I knew I wanted a specific shape."
I can relate; the dress I ended up wearing was lighter and less structured than the one I chose to forego. And sticking to your style is key.
"I'm more of a floral person," said senior Lauren Ehrrich.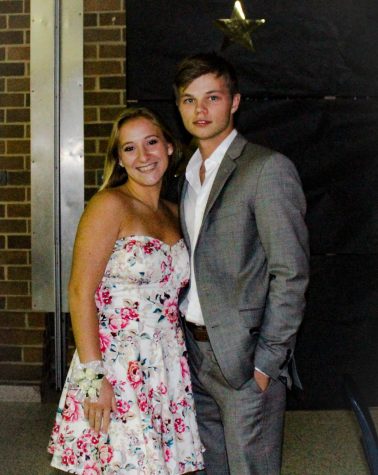 For others, color and the price are right. "I chose my dress based on the color and how well it fit me," said senior Nikki Kohl. "I bought it at Macy's. "It was on sale, and I liked the texture," junior Zoe Kluegel said of her velvet frock.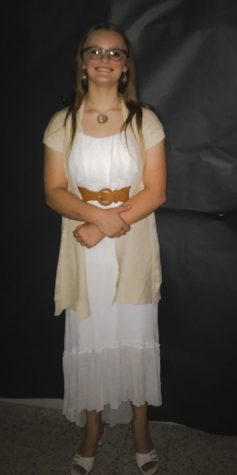 Finally, some girls chose their dresses due to the modern-day luxury our generation takes for granted, AKA convenience. "I bought it for the eighth-grade dance last year, so I decided to wear it again," said freshman Olivia Camire. And for sophomore Triniti Kiser, it was "the only thing I could find in my closet."
In short, there are many reasons students chose the dress they wore to the much-anticipated homecoming dance. In the end, the weather dictated my choice: I decided to wear a dress with longer sleeves instead of one with shorter sleeves, even though both were of a similar color. But no matter what you chose, just remember that homecoming is about having fun, and being comfortable with what you're wearing. Homecoming 2018 was one to remember, so let your dress shine as a piece of that memory of a wonderful night. Go RAMS!!